Members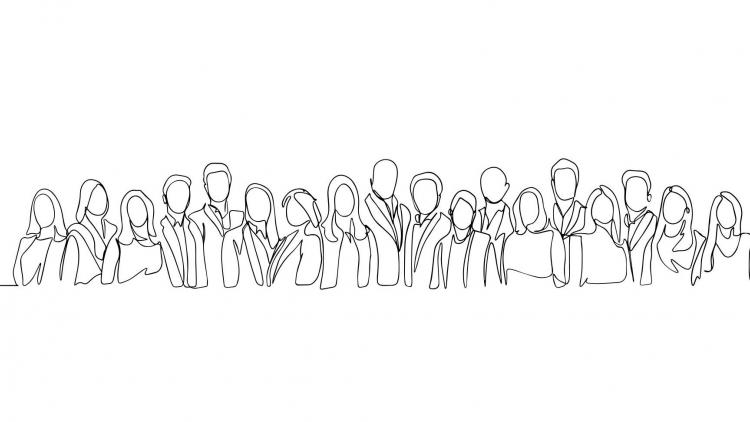 Former chairmen of the Committee for Industrial Organization were:
1987-89: Prof. Dr. Manfred Neumann, Nuremberg
1989-91: Prof. Dr. Dres.h.c. Horst Albach, Bonn
1991-93: Prof. Dr. Hans Jürgen Ramser, Constance
1993-95: Prof. Dr. Arnold Picot, Munich
1995-97: Prof. Dr. Niklaus Blattner, Basel
1997-99: Prof. Dr. Joachim Schwalbach, Berlin
1999-01: Prof. Dr. Gerhard Clemenz, Vienna
2001-03: Prof. Dr. Rolf Bühner, Passau
2004-05: Prof. Konrad Stahl, PhD, Mannheim
2005-07: Prof. Dietmar Harhoff, PhD, Munich
2007-09: Prof. Dr. Manfred Stadler, Tübingen
2009-11: Prof. Dr. Peter-J. Jost, Vallendar
2011-13: Prof. Dr. Winand Emons, Bern
2013-15: Prof. Dr. Ulrich Kaiser, Zürich
2015-17: Prof. Volker Nocke, PhD, Mannheim
2017-19: Prof. Dr. Christine Zulehner, Vienna
2019-21: Prof. Paul Heidhues, PhD, Düsseldorf
2021-23: Prof. Philipp Schmidt-Dengler, PhD
Are you interested in joining our committee? Then please feel free to contact us. Membership is based on the proposal of at least two committee members. Above you can download the list of members.